Zion Zipline Launching 2023
Zion Zipline Experiences provide enthusiasts a world class Utah Zip Line like no other, while at the same time also enjoying the amazing lava clifftop views of Zion's famous West Temple, Smithsonian Butte, and the gorgeous high panoramic views of the lush and green Virgin River Valley below. Features of the Zion Zip Line include: 3,500 get Zip Line including two lines descending over 500 feet in elevation. This patented Zip Line system features our very own exclusive ultra safe and reliable progressive air cushion trolley brake stopping system allowing speeds of up to 70 MPH. Start your Zip Line experience by selecting a short 10 minute luxury jet helicopter ride with Zion Helicopters, where you land at the River's Edge Viewing Point Heli-pad, or ride in a 4x4 OFF Road climate controlled vehicle, as you wind 500 foot to theRiver's Edge Viewing Point to Zip Line from our number one tower.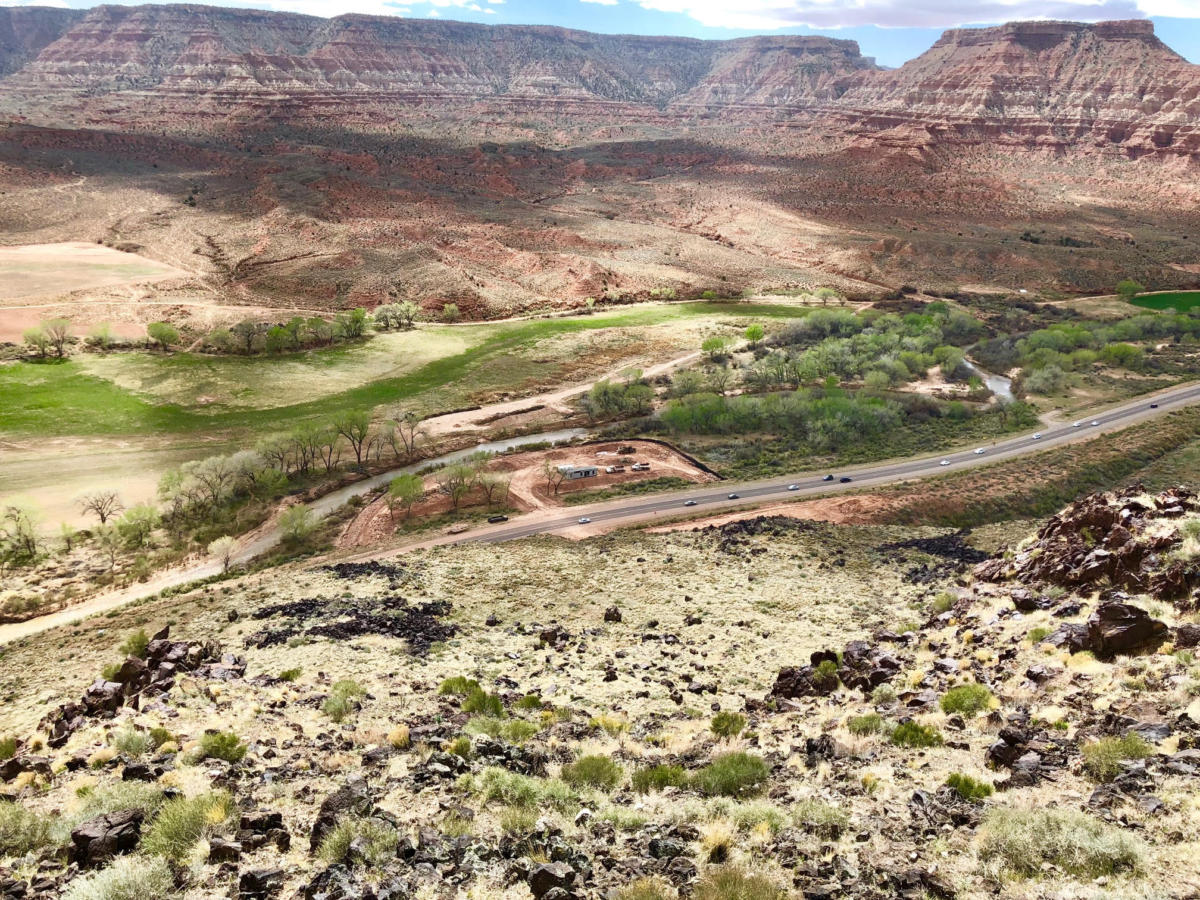 Zion Zipline Experience
$29.00 / Person
Zion Zipline is currently finalizing engineering, testing, and initial construction of the first eight steel and stainless steel zip-line platforms to be erected on the steep lava cliffs and bluffs at the entrance of Zion National Park and Zion Canyon, and we have plans to be open soon!